Diddy Eat the Whole Thing?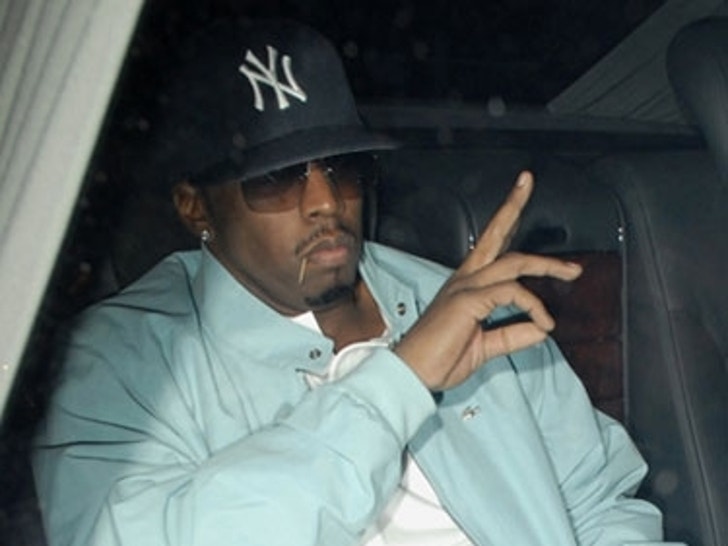 Diddy was spotted in the backseat of a limo last night in London outside of Automat, flashing what appears to be an order for one more double cheeseburger.
Either Diddy's clothing is of the unflattering tent-like variety favored by rap connoisseurs, or Sean has taken to fatherhood of twins by celebrating with a non-stop fork!
The pseudo-stylish mogul completed his just-stuffed look by topping it off with a toothpick.