Heather Mills On-Air Breakdown: I'm No Gold Digger!
Heather Mills
On-Air Breakdown
-- I'm No Gold Digger!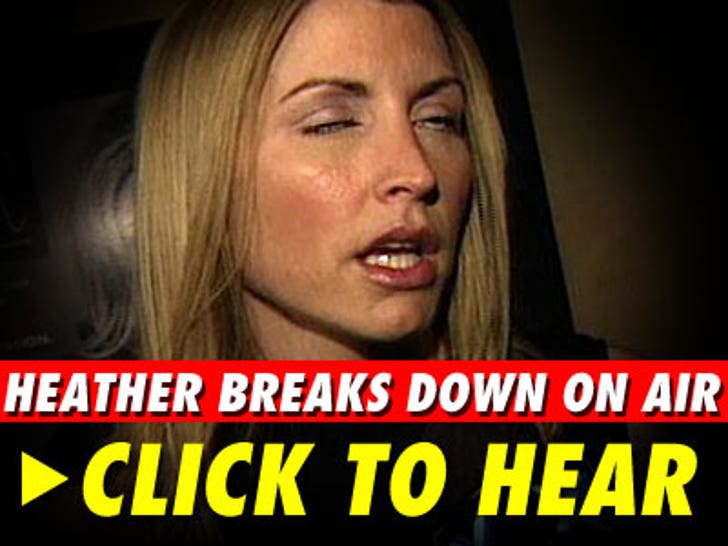 Fighting back tears, the touched "Dancing with the Stars" flipper admitted, "I could have gone down that path of lowering myself to everyone else's level ... and proven my innocence," obviously referring to the intense media scrutiny she's been receiving over her nasty split with Sir Paul McCartney. "All I did was fall in love with somebody -- madly -- and give up my life for seven years, you know.... and then to be vilified for it? I'm actually quite shocked."
Mills added, "If I was a gold digger, I would be a very wealthy woman now ... and I'm not." Well, not yet anyway.