Britney Slashes Price on Malibu Mansion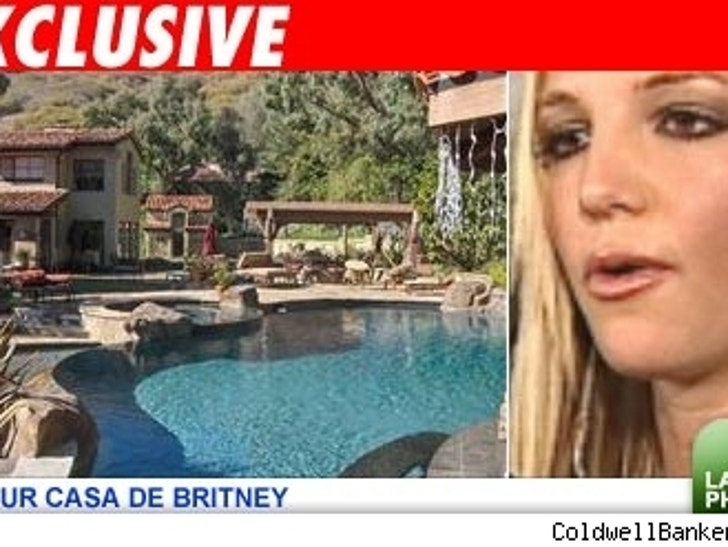 Sources tell TMZ that Britney Spears and Kevin Federline are so desperate to finish their financial ties, that they've slashed more than one million dollars off the asking price of their Malibu mansion.

The 9,200-square foot Serra Retreat abode -- complete with seven bedrooms, a dance/workout room and a recording studio -- originally hit the market with a bouncy $13.5 million price tag, but last week the asking price suddenly dropped to a mere $11.999 mil. The listing appears on the Coldwell Banker website, but without mention of Spears.
Reports say that Brit and the Fed-Ex will split the proceeds -- but even at the reduced price, there have been no offers. Perhaps their realtor should talk to Conan O'Brien.