Britney and K-Fed Settle Up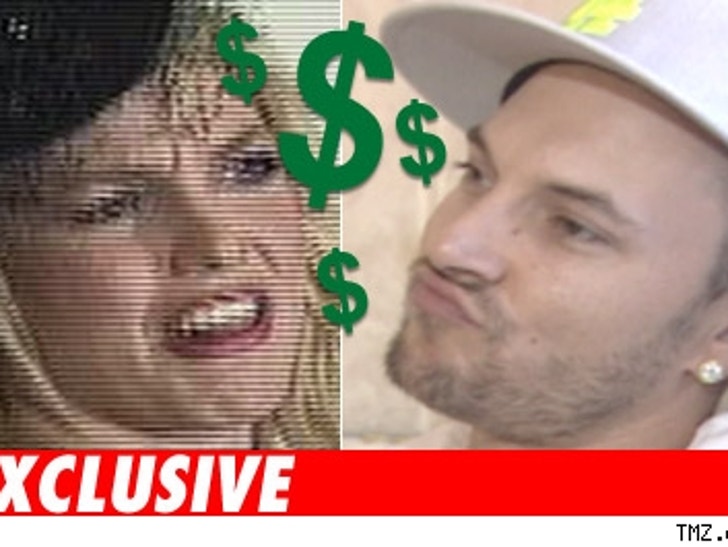 TMZ has learned Britney Spears and Kevin Federline have reached a settlement in their divorce.

Sources say that under the terms, K-Fed will walk away with around $1 million (In case you're wondering, Spears' lawyer, Laura Wasser, drafted and airtight pre-nup). As for their two kids, we're told Britney and Kevin will have joint custody, sharing physical custody 50/50. The divorce will be final, with a judge's signature, very soon.
Britney and K-Fed settled their score after meeting face to face with their lawyers for hours Thursday afternoon.
In the past, when Wasser settled a high-profile divorce, the parties filed a "skeletal judgment," which meant the specific terms were omitted from the public documents.