Fergie Loves Alanis' "Humps!"
Fergie
Loves Alanis' 'Humps!'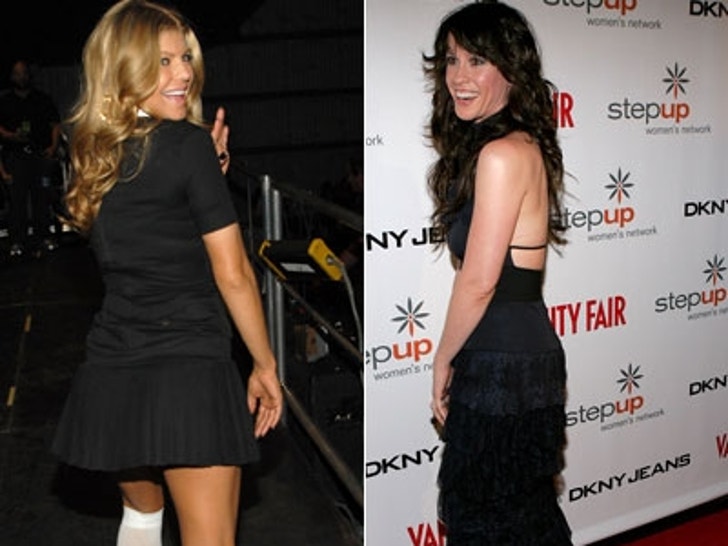 After viewing Alanis Morissette's genius parody of the Black Eyed Peas' "My Humps," TMZ has learned that Fergie sent flowers to Alanis this week. Flossy, flossy!
A source close to the pop star tells us that Fergie thought Morissette's version was "brilliant," and admitted to getting a huge kick out of it because she has a great sense of humor about these things. Imitation is the sincerest form of flattery!