Wrong-Way Driver Charged in Deaths of Director and Son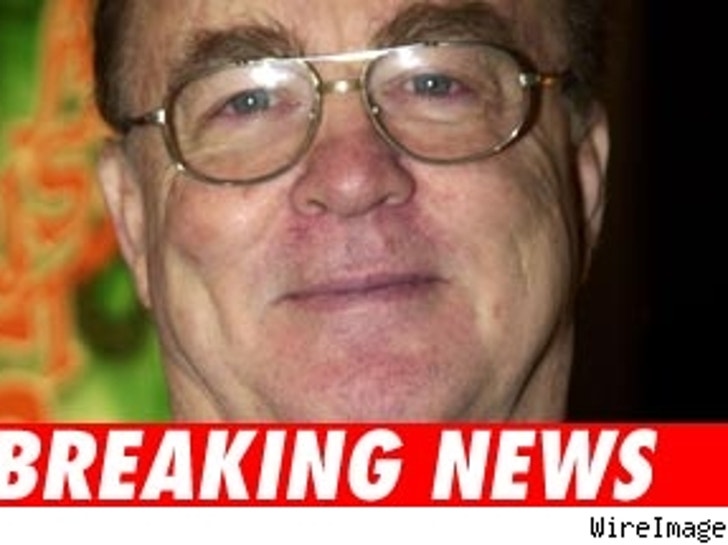 TMZ has learned that the L.A. District Attorney has just charged the drunk driver in the Pacific Coast Highway wreck that killed director Bob Clark and his son Ariel.

Hector Velazquez Nava, 24, was charged with two counts of gross vehicular manslaughter while intoxicated; one for each of the victims, and he's being held in a Los Angeles County jail in lieu of $100,000 bail. If convicted, Nava faces up to twelve years in prison.
The "Christmas Story" director, 67, and his 22-year-old son were killed in a horrific crash on PCH in the early morning hours on Wednesday, when their Infiniti was struck by Nava's GMC Yukon.
UPDATE: Nava has just pleaded "not guilty" to the charges. His bail was increased to $200,000. He remains in custody.