MTV Babe Snags "American Idol" Hunk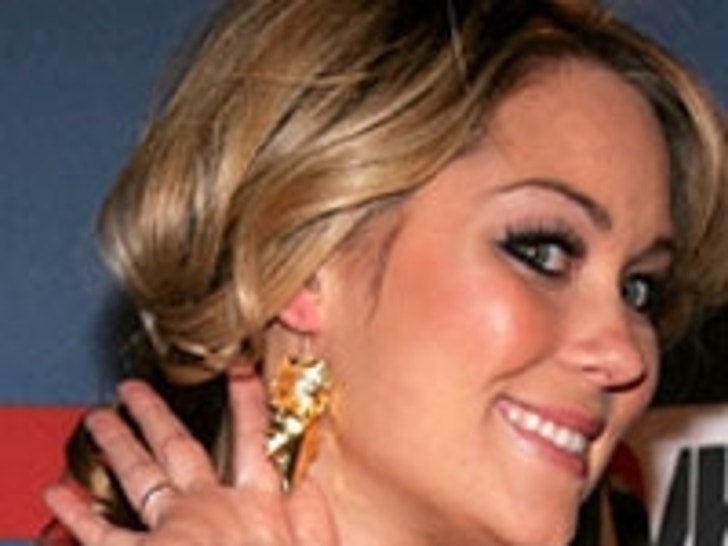 Is a reality show romance brewing off the set of "American Idol?"

Moments before the two met up, LC was spotted solo on her cell phone outside the club, playfully telling whoever was on the other line, "I'm so mad at you right now, hurry up!" Moments later, the Justin Timberlake knock-off arrived, much to the delight of the giddy blonde.
The two were then ushered into Les Deux, bypassing the huge line outside, where more people recognized "The Hills" star than the "Idol" crooner.