"Idol" Castoff Alaina Alexander Goes Black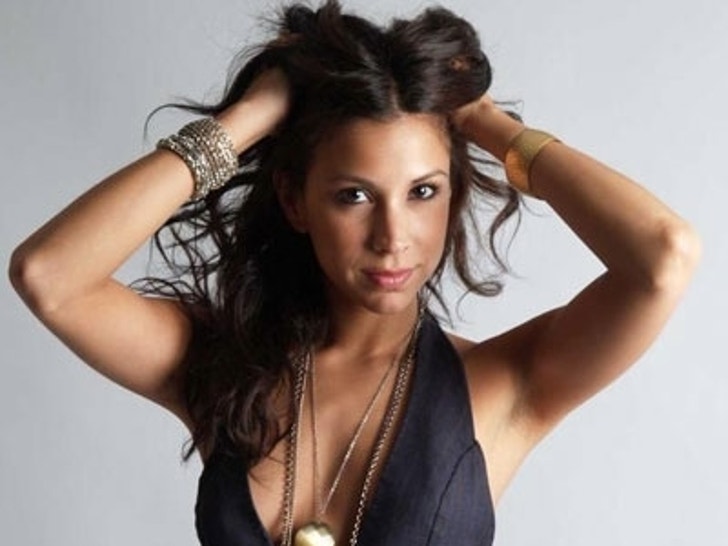 "American Idol" castoff Alaina Alexander has gone to drastic measures to detach herself from her "A.I." image.

The sultry Miss Alexander just dyed her hair black, and she's already flaunting the sexy new do on her MySpace page.
Alaina has been romantically linked with fellow Idol, Chris "Timberfake" Richardson, but if she happened to see our video of Chris flirting with "The Hills" star Lauren Conrad, her dark fashion statement could signify that she's through with everything that's "Idol."