Not Ready for Their Closeup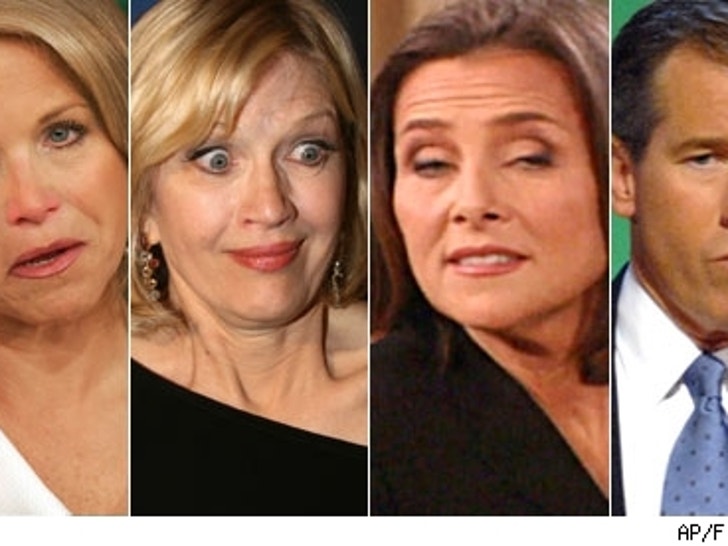 High-definition television displays everything in stunning detail -- too much detail for some TV personalities.

A high-ranking ABC executive told the TV technology website TVPredictions.com that it's common practice for networks to soften their HD image (sometimes by using specially-made HD camera filters) to make their talent look better. "For years, we've softened the image for certain performers," the executive said in an e-mail to Phillip Swann, President and Publisher of TVPredictions.com. "To do so in HD is just a continuation of that."
Readers of TVPredictions.com complained on the site's message boards that shows like "NBC Nightly News with Brian Williams," "Good Morning America" and "Today" don't look as good as most HD programming -- presumably because of covering up the flaws of their hosts. "CBS Evening News with Katie Couric" has yet to go the HD route. Swann has referred to her as "not HD-friendly." Ouch.