"Idol" Kids Say J.Lo Is Bitchin', Not Bitchy!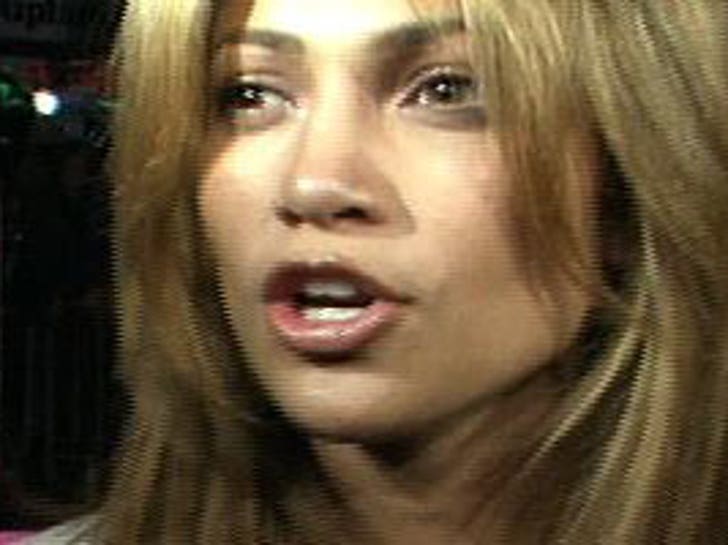 Diana Ross, Gwen Stefani, Tony Bennett and Lulu (who?) can't hold a, er, note next to Jennifer Lopez -- at least in the eyes of the "American Idol" wannabes. TMZ has learned that the Idols' favorite mentor so far, has been J.Lo. Claro que si!

Sources with the production tell TMZ that the contestants were initially scared to meet La Lopez, based on reports of her alleged diva attitude, but after Jennifer spent time rehearsing their latin-themed numbers with them, the budding singers had nothing but praise for the singer/actress/dancer/producer/designer/jeweler/restaurateur/perfumer/three-time bride. Wepa!
We're told the "Idol" hopefuls thought Jen was "very personable," and that she gave great advice on handling the entertainment biz. Our source says Jenny from the Block kept it "real," and even sat on the floor with the contestants. Can you believe it, yo?
Who needs Grammys, when you got J.Lo style!