Willa Ford Buys Anna's $20K Bed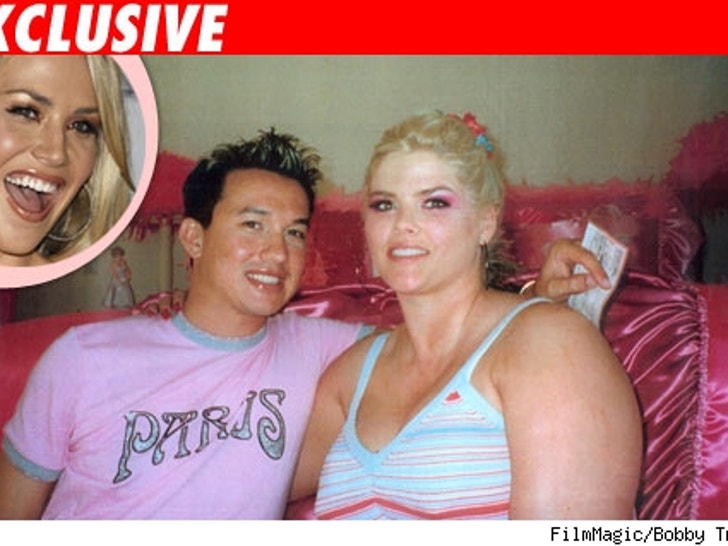 Willa Ford aka Amanda Lee Williford is going to great lengths (and widths!) to become Anna Nicole Smith aka Vicki Lynn Hogan.
While Ford has been cast as the late Playboy Playmate in an upcoming independent film, TMZ has learned that the former "Dancing with the Stars" loser purchased an exact replica of Anna's luxurious pink bed, designed by Bobby Trendy herself, for $20,000! Think of all the lip gloss he can buy!
The actual bed was prominently featured on Anna's E! reality show. Willa had the copy shipped to her Florida home.
UPDATE: TMZ contacted Willa Ford's reps, who informed us that, actually, "Willa and Anna both bought their beds at the same time," and the fact that Willa is now playing Anna in the movie is just another crazy coincidence. We will now put this story to bed.