Kirstie Alley: I'll Have a Juror Sandwich
Kirstie Alley
I'll Have a Juror Sandwich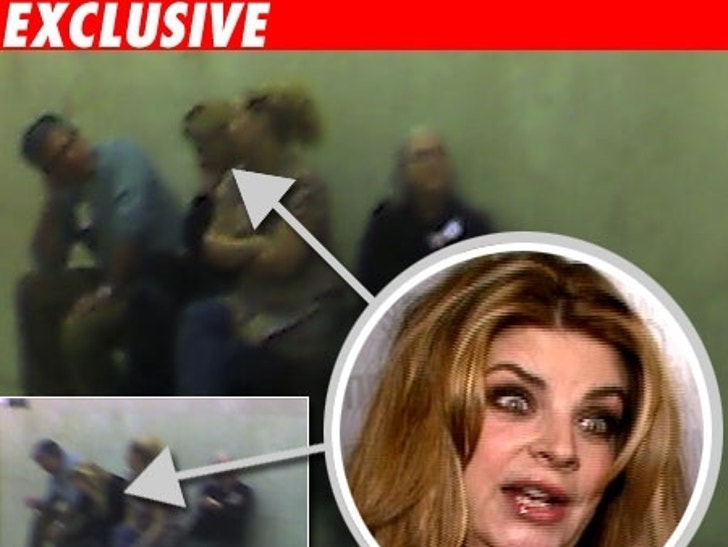 TMZ was at Los Angeles County Courthouse when we spotted Jenny Craig spokesdieter Kirstie Alley, doing her civic duty ... jury duty, that is.
Alley waited impatiently on a hallway bench, sandwiched between several other potential
jurors for a contract dispute case, when she was heard saying, "What time is this thing over?" A fellow would-be juror replied, "4:40, and it's 4:30 right now." Kirstie proceeded to drop her head in her hands and let out a huge sigh.
We're not sure if she was sick of jury duty ... or just getting hungry.