Colin in Italy with Mystery Woman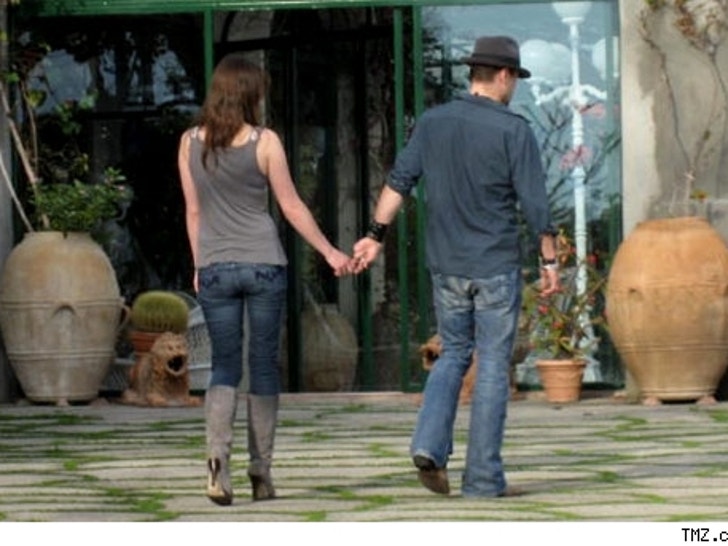 A TMZ spy has just returned from honeymooning at a romantic cliffside hotel in Italy where he spotted Colin Farell with gray-booted mystery woman.

Colin and the shapely babe were seen in Positano at the Il San Pietro hotel walking finger-in-hand earlier this month.
Although you can't see her from the front, you can still enjoy the big jugs.