Gwen Rocks the Ultimate Fashion Accessory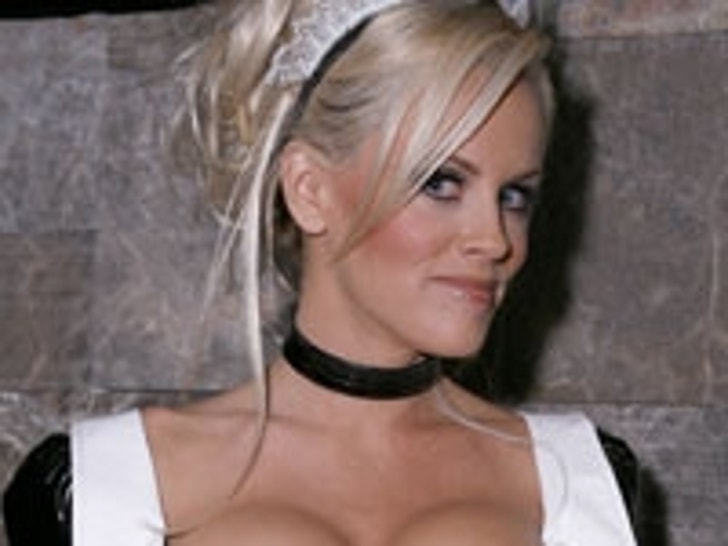 Gwen Stefani is lookin' "hella good!" Looks like G has whipped herself into fant-AB-ulous shape since the birth of her super-cute son Kingston, who will celebrate his first birthday May 26.
The 37-year-old mom looked smashing in a ripped crop top, jeans, a simple ponytail, a necklace, aviator specs and a swipe of red lipstick. Stefani's "The Sweet Escape" world tour will keep the pop mom busy through October ... and she looks ready!