"Idol" Castoff Rooting for Timberfake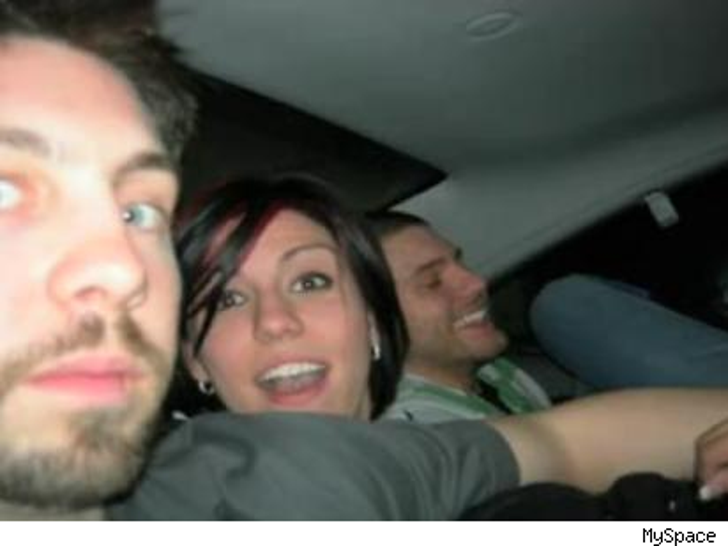 Remember "A.I.'s" tongue-balled, burgundy-haired rocker, Gina Glocksen? She's still making noise -- even though we don't have to hear it week after week.

Glocksen has been posting bulletins non-stop on her MySpace page, asking her punky peeps to prop up top-six finalist Chris Richardson -- she even added his music page as a friend.
Chris' music page, created by his fans, allows you to relive that solemn moment when
Richardson attempted to do justice to No Doubt's "Don't Speak." Don't sing? Last week, the kids got a free ride as no Idol was eliminated, but the kids better step up their game tonight -- two wannasings will be sent packing on Wednesday!