Broken Chyna Back Together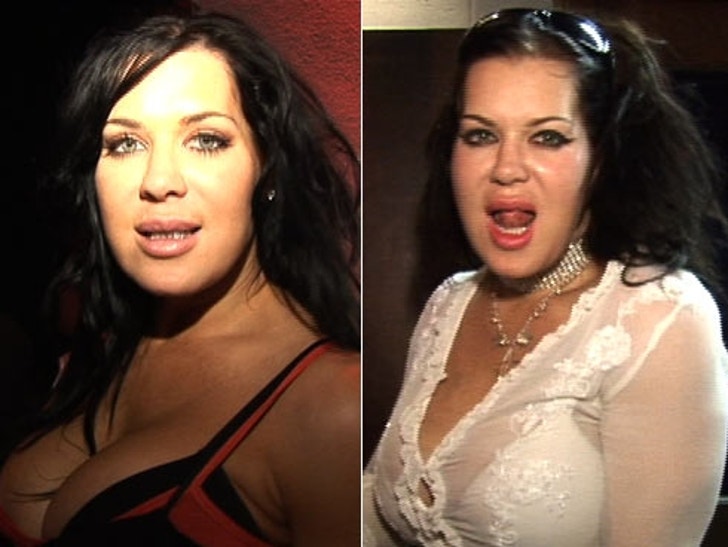 A stop at the MAC counter and some much needed rest does a Chyna good.

TMZ spotted former WWE star-turned-Hyde-reject Joanie Laurer, aka Chyna Doll, at the "Stoli Hotel" last night -- and girl looked good ... well, for her.
Some makeup, a little shampoo and a good push-up bra elevated Laurer from haggard party pal of Mary Carey -- to something more ... refreshed.