The Case of the "Deal or No Deal" Case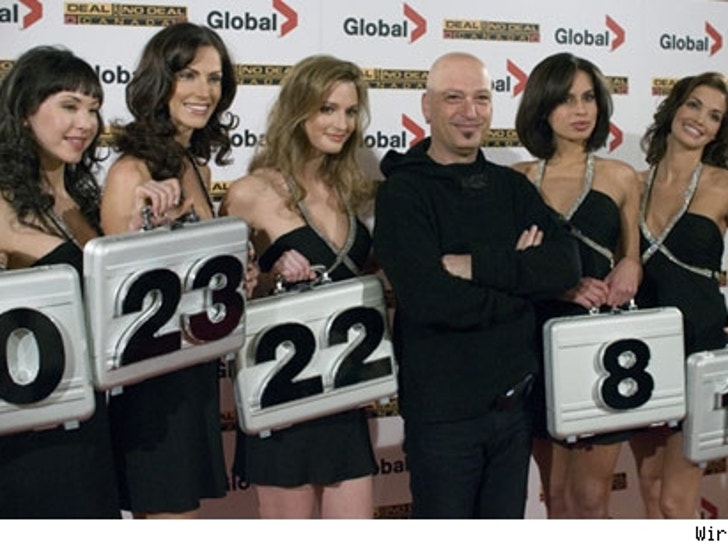 Four Georgia women are pissed that they had to pay 99 cents to play that "Deal or No Deal" Lucky Case Game -- and now they're charging in a federal suit against NBC that it's just a form of illegal gambling. Wanna bet they didn't win?

In the suit, which was filed yesterday, the women allege that the promotion -- in which viewers text numbers to pick what they think will be the winning briefcase -- constitutes illegal gambling, and is actually a lottery under California, Massachusetts, and New York state laws, because they had to pay a 99 cent "premium" fee to play. There's no charge to play via Internet. Prizes in the game range from $10,000 to $100,000.
The plaintiffs, who are seeking unspecified damages and are seeking class-action status, also names production company Endemol USA in the suit. Press reports suggest that Howie Mandel wasn't touched by the suit.