Moore Controversy -- Is Shemar Still a Whiner?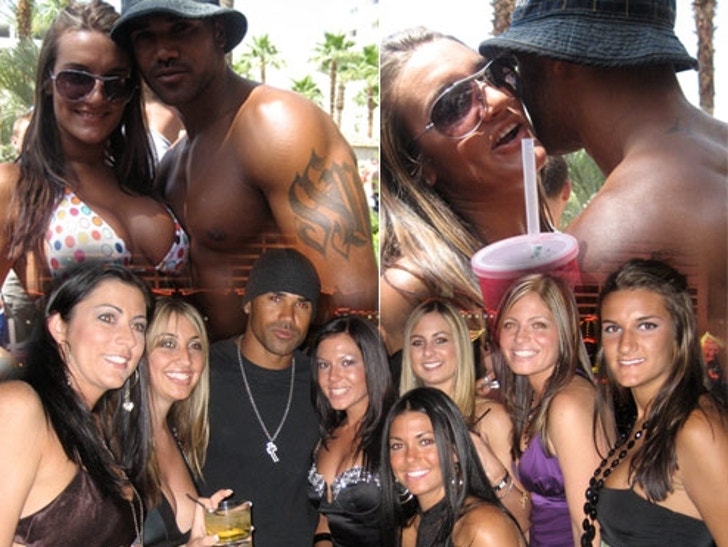 Just a few days after Shemar Moore was popped for DUI in Los Angeles, the "Criminal Minds" actor was spotted yesterday -- raising his wine glass during a CTV party in Toronto! Not the Shemartest move when you're waiting to face a judge over an alcohol-related misdemeanor charge!
Moore, who we're told has penchant for partying, was also spotted in Las Vegas about a week before the DUI incident. According to well-placed sources, Moore was having "one hell of a time" as he cruised for chicks during a late-night visit to Tryst nightclub at the Wynn.

We're told the actor was "really friendly" with fans (the same fans he met earlier that day at the Hard Rock Pool), even posing for a few pictures before moving on to the next club.
Hopefully, he took a cab.