Scary Spice's Kid -- Officially Named a Murphy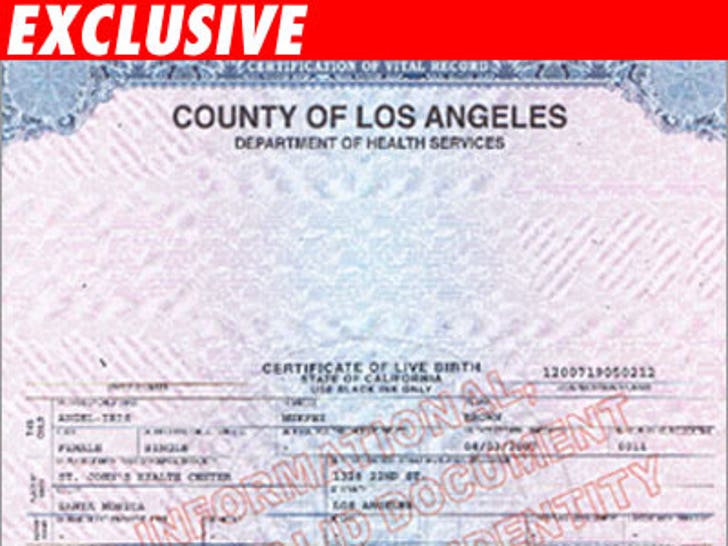 Eddie Murphy doesn't believe he's the father, but Scary Spice Melanie Brown gave her baby daughter the name "Murphy" anyway.

TMZ has obtained an official copy of a birth certificate for Mel B's daughter Iris-Angel Murphy Brown, born April 3 in Santa Monica, Calif., months after the former Spice Girl and the comedian split. Interestingly, the section that lists the child's father has been left blank.
Cameras caught Eddie at a Beverly Hills doctor's office Monday where he was reportedly undergoing a paternity test. The "Dreamgirls" star told Dutch TV in December that any assumption that Eddie was the little girl's dad was "presumptuous," adding "I don't know whose child that is, until it comes out and has a blood test."
A rep for Murphy refused to comment on the actor's personal life.