Eddie's Daddy Lie -- Caught on Tape!
Eddie's Daddy Lie
Caught on Tape!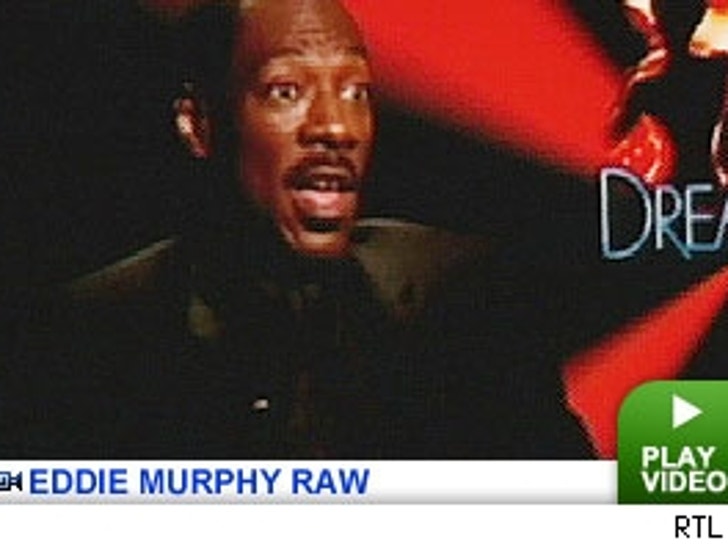 Just one day after Eddie Murphy's rep lied by denying the fact that his client made comments on a Dutch TV show questioning the paternity of former Spice Girl Melanie B.'s unborn child, TMZ has confirmed the existence of the tape and obtained the footage.


In the video, Eddie is asked if he is happy with pregnant Melanie, and you can clearly see and hear Murphy tell the interviewer,"You're being presumptuous, because we're not together anymore. And I don't know whose child that is, until it comes out and has a blood test. You shouldn't jump to conclusions, sir."
And neither should Eddie's reps before they start denying things that are true!
On Monday, Melanie and Murphy kept themselves on opposite sides of the country. Scary Spice was seen at LAX with her daughter, while Eddie arrived at the NYC premiere of "Dreamgirls" with Babyface's ex-wife, Tracey Edmonds. No word if Eddie's reps will deny this too.