Ashley Massaro: Bye Bye, Wrestling! Hello, Reality!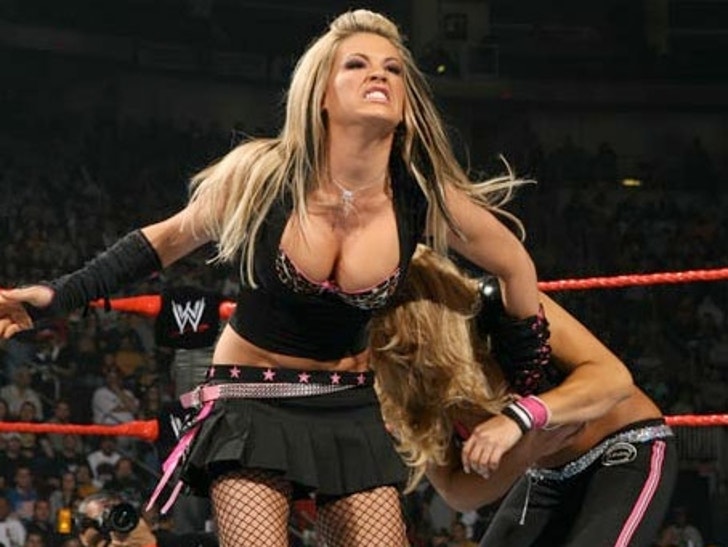 Gazongariffic WWE diva Ashley Massaro has reportedly been knocked out of the professional wrestling circuit. It's a great loss to wrestling, and a sad day for all humanity.

WWE superstar Paul London told Prowrestling.com that Ashley "was written out of the WWE storylines because she's leaving to be a contestant on the 'Survivor' reality show." This could explain this week's "suspension" of Massaro on "SmackDown!" Fortunately, it looks like she's kept her spirit uplifted.