The Tush Is a Pussycat!
The Tush
Is a Pussycat!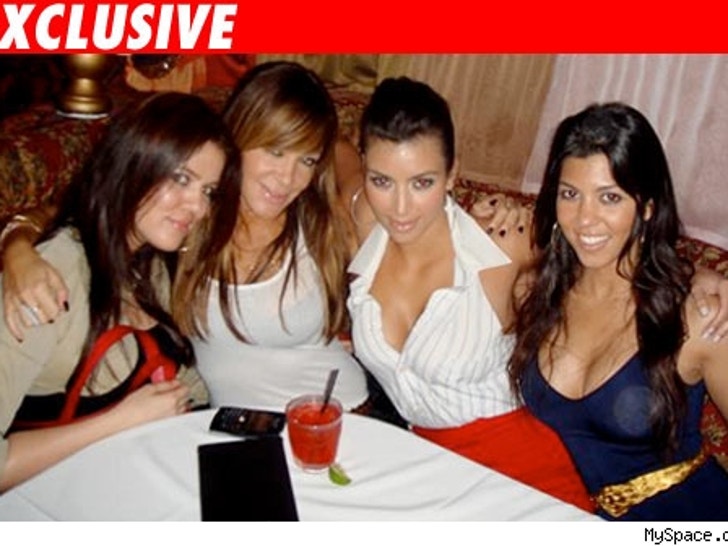 Tush-a-luscious Kim Kardashian will soon be showing off her asstasticness in a new forum ... with the Pussycat Dolls at Caesars Palace! Et tu, Tushy!

Kim is the latest sexbomb to follow in the pawprints of the likes of Scarlett Johannson and Eva Longoria to join the Pussycat Dolls in their hit Las Vegas burlesque revue.
Sources tell TMZ that there was more to this photo of The Tush out with Robin Antin (in t-shirt), creator of the Dolls and their hit show -- Robin was showing her new red-skirted kitty a few hot moves!
Catch the new cat, dawgs, early this August in Sin City.