O.J. Suit Is a Killer Deal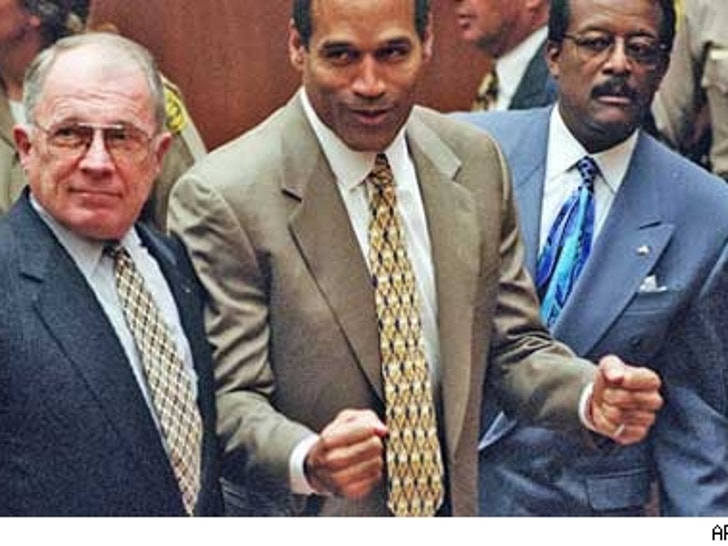 Do you have $125,000 and a desire to own an infamous piece of clothing? Have we got the deal for you!

The sale of the suit worn by O.J. Simpson when he was acquitted of murder charges in 1995 is going forward, and the sellers are looking to get six figures for it. Alfred Beardsley tells TMZ that he is hoping to make the deal privately, rather than leave at open auction. Get out your checkbooks, people!
If you're interested in making an offer (and you're the size of a former All-American running back) you call 818-754-8675 and make your offer. If it doesn't fit ...
The Goldman family filed suit in May to try and stop the sale, but Beardsley tells us the judge "didn't buy it," and so the sale goes on. Calls to Goldman's attorney were not immediately returned.