Wacko Anna Nicole Judge Quits the Court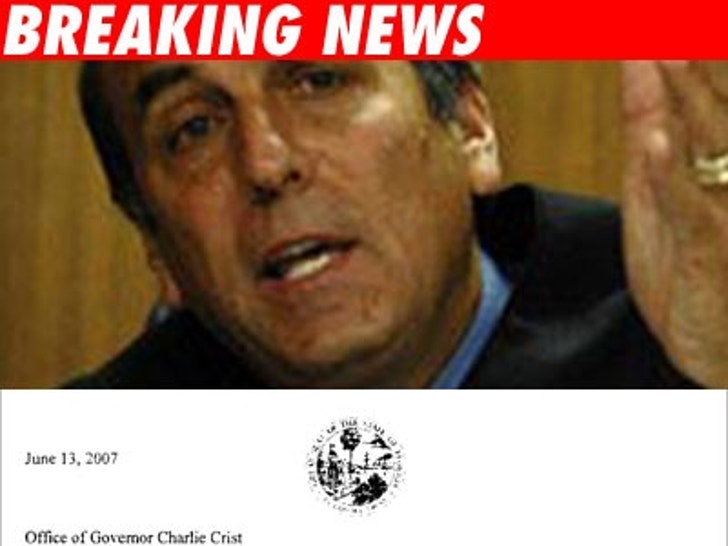 Judge Larry Seidlin, the crazy Florida judge who cried when he ruled where Anna should be buried, has resigned from the bench.

The buzz is -- he's making a deal for a TV court show. Before the Anna case, Seidlin's rep told Harvey Levin the judge's dream was to have his own show.

In a letter obtained by CNN, Seidlin tells Florida Governor Charlie Crist that he plans to pursue opportunities in "the educational system, the media and non-profit organizations."