Once in a Lifetime Presents: The Princess and the Rapper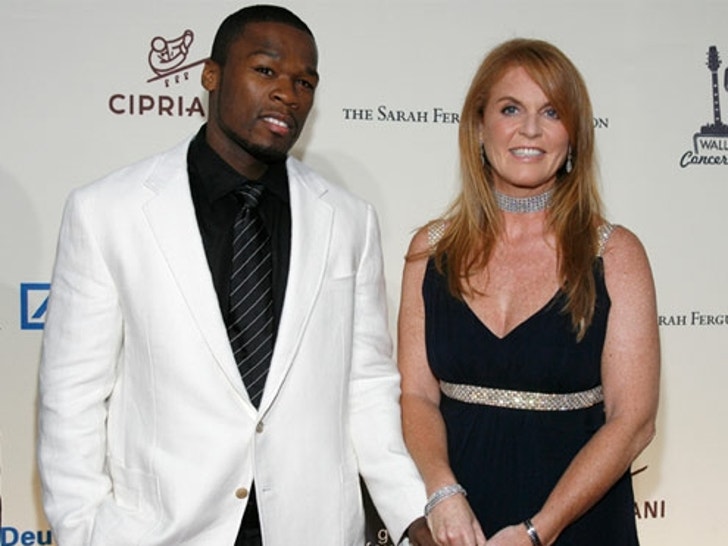 The original Fergie kept it real -- by holding hands with 50 Cent after the dandy rapper performed on Wednesday at a NY concert for the Sarah Ferguson Foundation. Go shorty, it's your charity!

The show was part of the Cipriani Wall Street concert series and helps the Duchess' Foundation provide aid to disadvantaged children around the world. It's up in the air if either knew who the other was! Word.
Fitty and Fergie's meeting was the strangest red carpet pairing since Jimmie "JJ" Walker arrived to an award show with acidic blonde political commentard Ann Coulter.