NBC to TMZ -- How Dare You!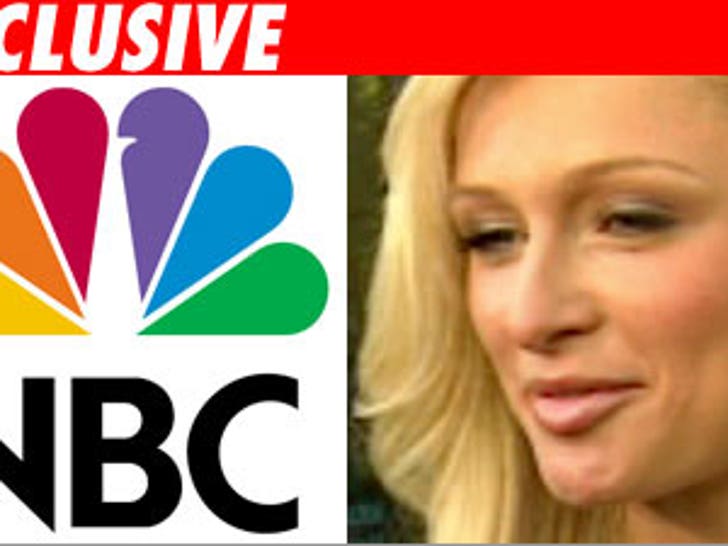 A rep with NBC told TMZ there was never anything to kill, because they never sealed the deal on a Paris interview.

Allison Gollust, Senior VP of NBC News Communications, told TMZ, "There's nothing to pull the plug on because we never committed to this."
But here's the deal. TMZ knows a producer was already assigned to the interview, which was supposed to air on "Today." Multiple sources tell us that camera people and associate producers were told to be ready, and that the piece would be shot in L.A. and edited in New York.
As TMZ first reported, honchos at the net told selected staffers today that the interview was dead. To that, Gollust said, "It can't be dead if it was never alive to begin with."