Busta Doesn't Get Rolled Up in Court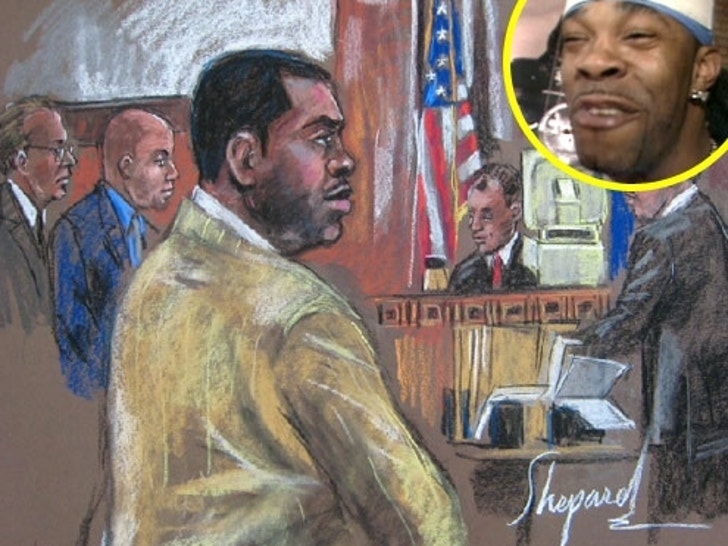 Something good finally happened for Busta Rhymes in court, as a judge refused to roll all four of his arrests in the last year together into one fat case, as the district attorney had requested.

Rhymes just walked out of Manhattan Criminal Court, and was all smiles for the cameras, as all four of the charges -- two misdemeanor assault charges, a DUI, and a suspended license charge -- will be handled separately. TMZ is told that the D.A. had sought to try the four cases together for the sake of expediency, but Rhymes thought he'd get a better deal if the cases weren't done in tandem. The rapper rejected a plea deal last month that would've meant a year of jail time and a $1,500 fine.


Rhymes -- real name Trevor Smith -- has been arrested four times in the last 10 months. He's due back in court September 5, and trial dates will be set then, if necessary.