Polaroid Rage at the Beach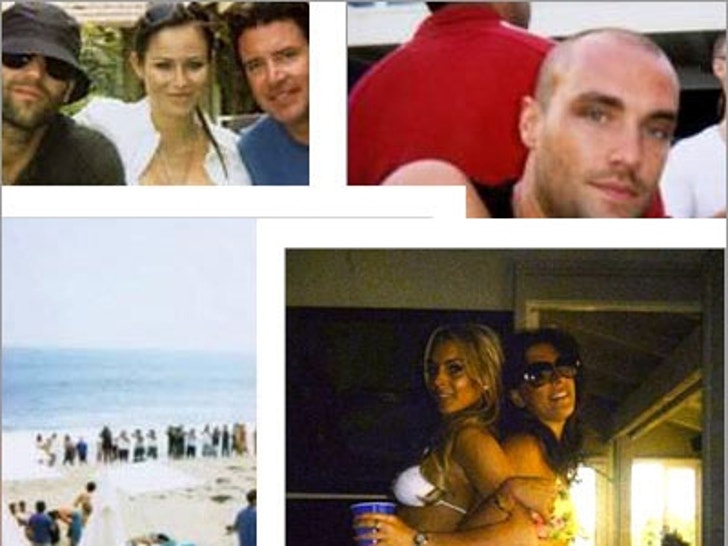 The stars hit sunny beaches of Malibu for a series of star-studded summertime festivities at the second annual Polaroid Beach House.

Everyone's favorite instant picture company is sponsoring the multi-million beachfront estate for six weeks. Vacay! Celebrities and VIPs enjoy private dinner parties, exclusive events, BBQs, clambakes and beachside activities at the estate.
Grab your sunblock and check out all the fun!