Lohan Gets Big Break In Small Claims Court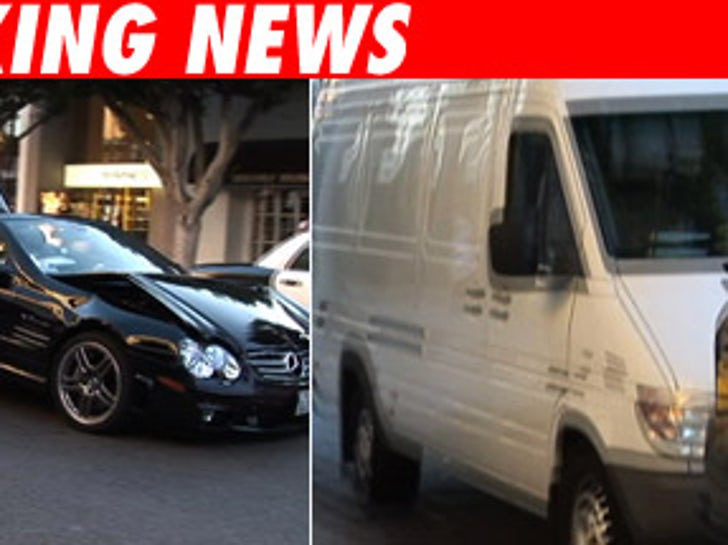 Lindsay Lohan is officially off the hook for damages she caused in a 2005 car crash, after the dude who owned the van she hit flaked on the court hearing.

TMZ was in Beverly Hills court today when representatives for Lindsay's insurance company arrived -- and waited for the van's owner to show up -- he didn't. The judge dismissed the case, saving Lindsay $3,624.84 in damages she might have had to fork over.