Trump Parties Like Britney!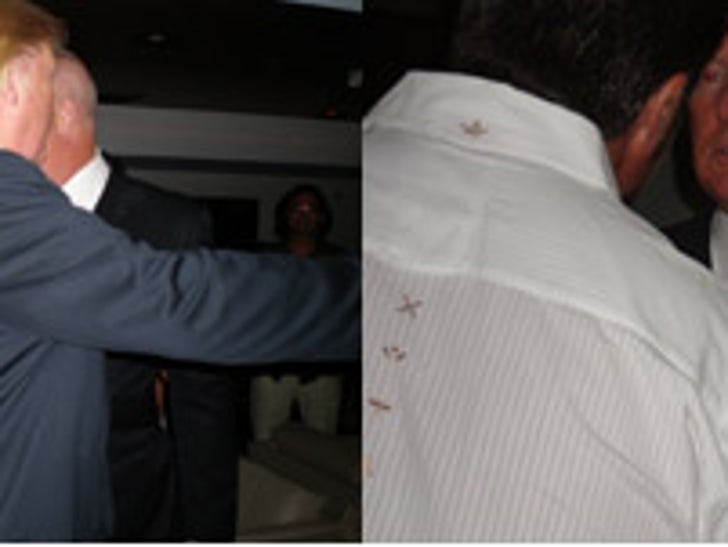 Who'da thunk that Donald Trump and Britney Spears would ever have anything in common, besides bad hair? The Donald and his magical mystery hair were seen Friday night at L.A. club Area -- one of Brit-Brit's favorite haunts!

There, the drinks flowed as freely as his lion locks, and the Grandpa Trump enjoyed mingling with L.A.'s hottest hotties.