"Broke" Bear Lives Large in Big Apple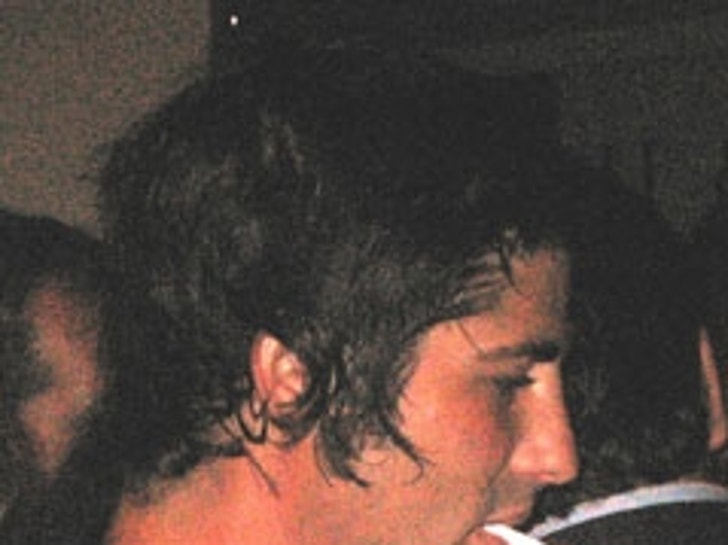 This gives new meaning to going for broke: TMZ spies caught Brandon "Greasy Bear" Davis last night at an event at haughty auction house Christie's. Christie's? Don't you have to have money to bid on art and furniture -- especially pieces going for well into the thousands of dollars?

The allegedly impecunious inheritor started his night at a Salma Hayek-hosted event at Christie's, where a TMZ spy spotted his slickness trying to light up a ciggie inside the auction house. Not so fast, smokey bear! It's called "the law!" Then the oily one slid into Butter, where he bubbled at the downtown celeb-boite until the wee hours. No word on whether his cocktails were comped.