"Home Improvement" Star's House -- A Real S**thole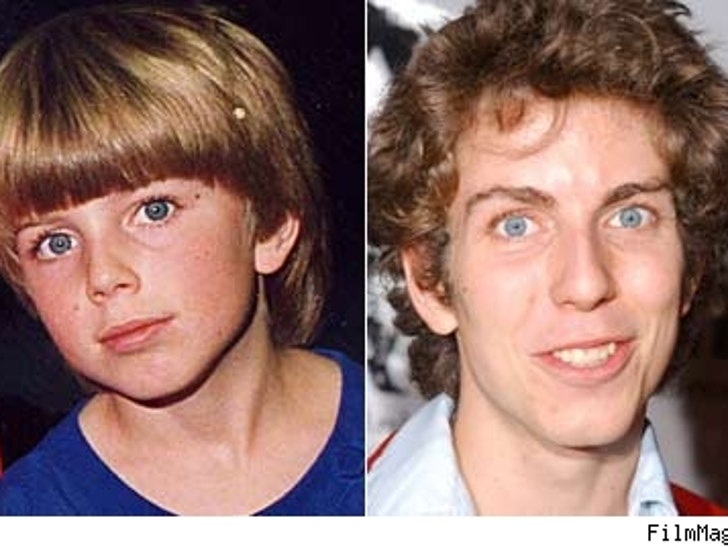 Once you get past the smell of s**t and piss, and cryptic messages spray-painted everywhere and massive holes smashed into the walls, Taran Noah Smith's former home isn't really that bad ......yeah, right.

TMZ got video of the house today -- the place Smith called home until the bank foreclosed on the property 10 days ago. The 4 bedroom/4 bath house is located in the L.A. suburb of Sherman Oaks. The wreckage inside is breathtaking.
The words "Please view this lesson in finality" were scrawled on one of the walls. Bitter, party of one! The real estate tear-sheet on the house reads, "Absolutely the worst house in a prime location," offered for a cool $1.149 mil!

Smith recently divorced his wife, who is sixteen years his senior. Smith's lawyer told TMZ he doesn't think his client did all the damage, adding, "You can thank his golddigging ex-wife for the debacle he's in."