Gummi Bear: Down the Donut Hole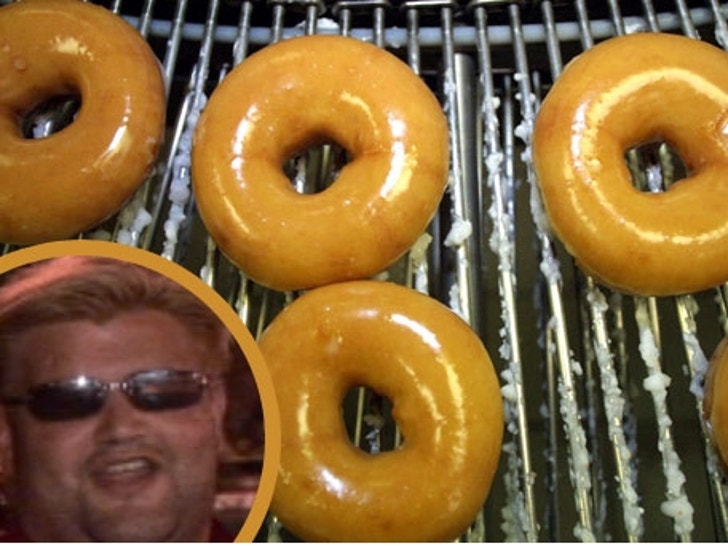 With conflicting reports as to whether or not Gummi Bear is in some sort of outpatient treatment facility, TMZ has determined the whereabouts of the bear -- and learned that the voluptuously plump oil prince has been holed up at a Beverly Hills donut shop! Self medicating, perhaps?!

TMZ spies spotted Gummi, human name Jason Davis, with a male friend at gourmet donut shop Frittelli's on Wednesday -- in Gummiworld it's always time to make the doughnuts! And in a story right out of Ripley's Believe It or Not, we're told the Gumster actually looked "much thinner." Has he sworn off kegs as well?! We're also told the clumsy bear was sporting a dark suit and a HUGE scab on his forehead. Fall out of a cake?
Sources tell us GB ordered a caramel frappuccino and said, "I'm gonna look at the doughnuts, but not touch. I'm trying to be good." In a related story, hell froze over today!