Paris Takes Mischa's Sloppy Seconds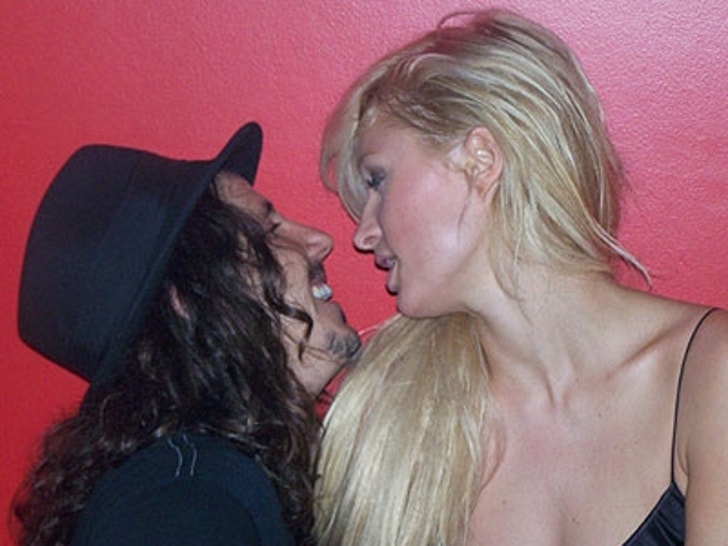 The scariest scene at Guy's karaoke night on Tuesday wasn't Paris "singing," it was her make-out session with ballsy Cisco Adler! Nuts!

A TMZ spy spotted Hilton and Mischa Barton's grungy ex-boyfriend kissing all over each other at the club last night, with Paris going so far as to give Adler a little lap dance. Careful of the boys!
When she wasn't getting randy in the crowd, Paris graced the stage with a rendition of "Bette Davis Eyes," followed by a medley of her hit "Stars are Blind."