"Kyle XY" Shows Off His Hole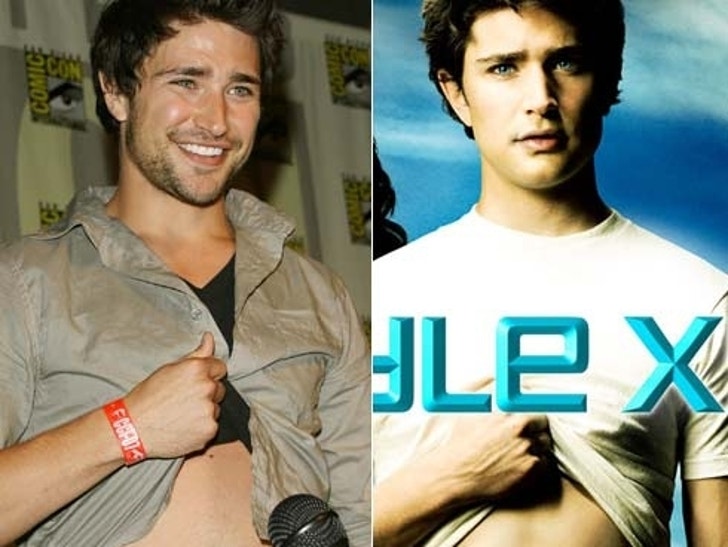 Unlike his character on "Kyle XY," young hottie Matt Dallas proved that he really does have a belly button -- and a scruffy flat stomach!

Mimicking the ads for the ABC Family series, the 24-year-old hunk lifted his shirt and showed off his taut tummy at the nerdfest that is ComicCon in San Diego on Saturday. Is that a pocket protector in your pocket or are you just happy to see me?!
Turns out Matt has an innie, but we'd love him even if he was had an outie!