Does Wannabe Pussycat Wanna Be a Bunny?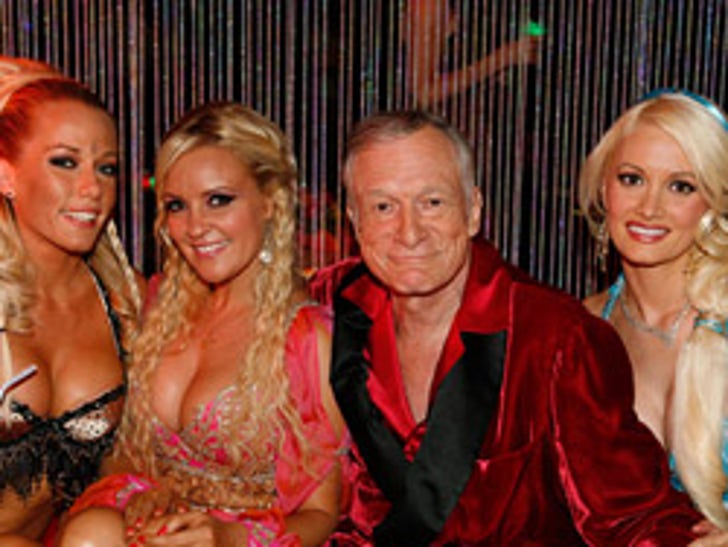 How the hell did this chick get cut from being a Pussycat Doll?!

Known as Melissa S. on The CW reality show "The Search for the Next Doll," the tight-bodied hottie was caught leaving a lingerie party at the Playboy Mansion in this asstronomically sexy ensemble late Saturday night. Don't cha wish your girlfriend was hot like her?
Melissa lost the spot as the next PCD to the trannylicious Asia, but is sure to win more than a few fans if she keeps dressing like this!