Spencer and Heidi: Out for Revenge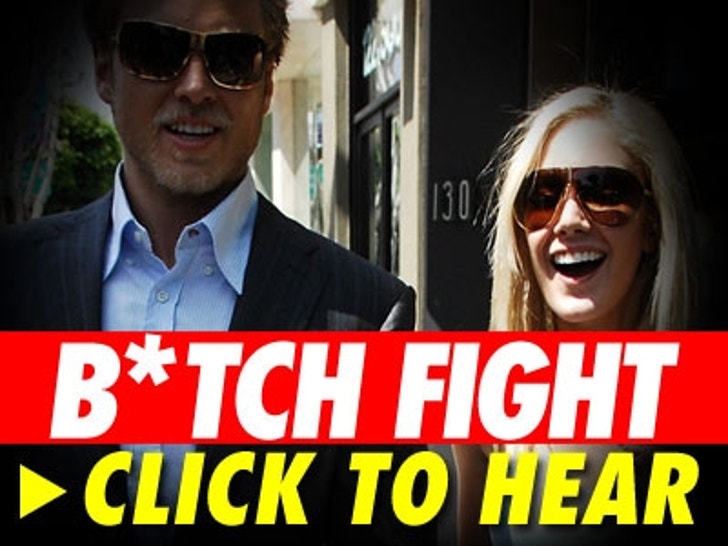 After a six page article popped up in US Weekly bashing Spencer Pratt and Heidi Montag, courtesy of Lauren Conrad, the two have been showing up everywhere to take LC down with them.

The terrible twosome were on "On Air with Ryan Seacrest" today to string up some more dirty laundry -- saying they were "shocked" by the article and calling it "literally a hate piece." Pratt contends it's the first story the mag has ever done without contacting the other side for comment.
The kvetching duo talked to Ryan about LC's sex tape leaking (they didn't release it), a threatening run-in with Joel Madden and Nicole Richie, and Montag's upcoming album (described as "dance, urban, rhythmical"). The new season of "The Hills" starts next Monday.