Heidi and Spencer: The Ills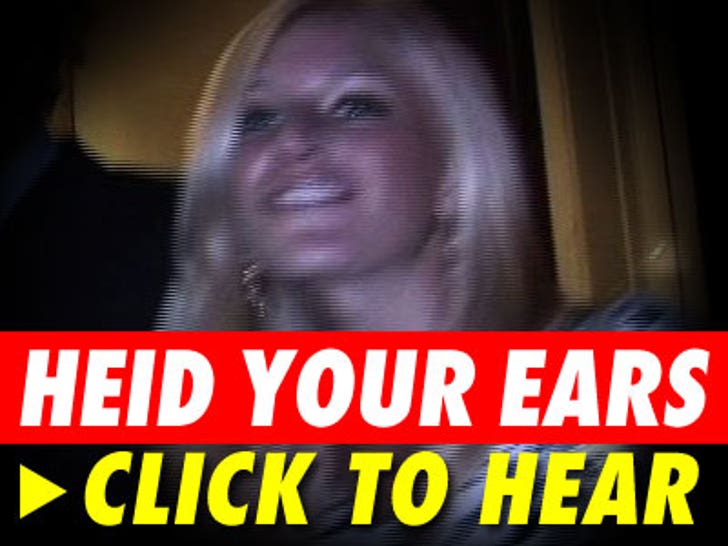 Just in case you thought that sub-reality "Hills" F-listers Heidi Montag and Spencer Pratt were going to torture us with just the ebb and flow of their outrageously uninteresting lives, think again.

On this morning's On Air with Ryan Seacrest on KIIS-FM, Heidi demonstrated slightly less vocal range and talent than Bai Ling as she unveiled her new single "Body Language." Then, as though that weren't enough, Spencer -- whose whiteness makes Vanilla Ice look like Jesse Jackson -- flexed his hip-hop talent by rapping.
According to Heidi, "Body" is dance/urban-inspired (she's down like that yo) and she hopes it's played in clubs -- except people won't dance, they'll run for the door! Heidi better hope that the stars are deaf when it comes to this single.