The Hills Gals Hang Loose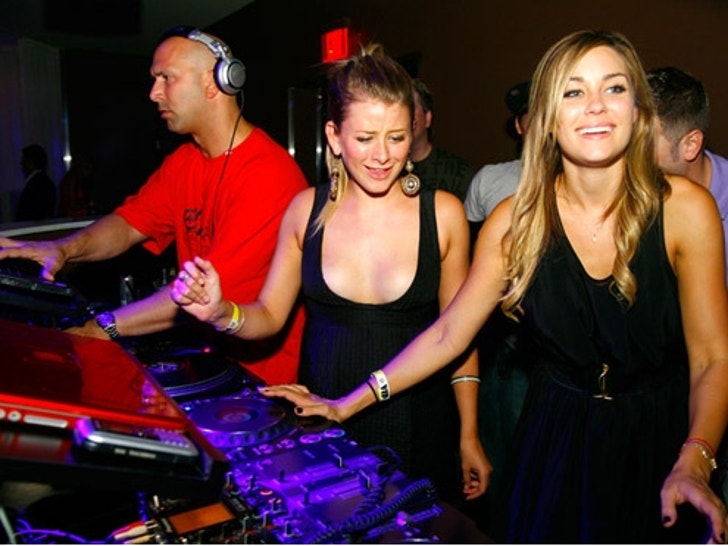 Brody Jenner celebrated his birthday in Las Vegas at PURE this weekend, and he had his TV pals from "The Hills" in tow. Such luminaries!

Check out this photo of L.C. and Lo as they took over the DJ booth on the VIP stage during the birthday bash. Insiders tell us that the party lasted into the wee hours. Of course it did!
Mercifully, Heidi and Spencer did not perform.