Nick's Mom Issues a Statement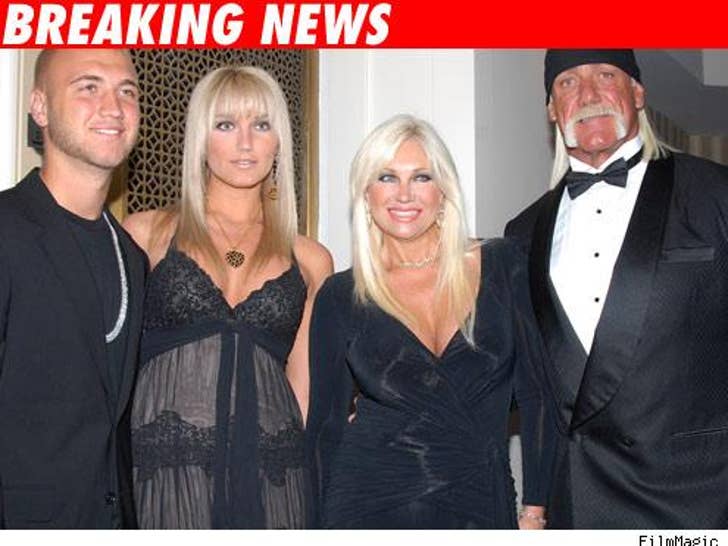 TMZ has obtained a statement from the Linda Hogan, wife of Hulk and mother of Nick. Her son was involved in a serious car accident in Florida on Sunday:

"My son Nick and a friend were involved in a car accident last night. Nick suffered minor injuries and has been treated and released from the hospital. At this time, his friend, John Graziano remains hospitalized. Nick is currently at the hospital with John and his family. His sole concern is for the well being of his friend. On behalf of my family, we ask that your thoughts and prayers be with John and his loved ones."