Miss Teen Babbler -- But I CAN Speak!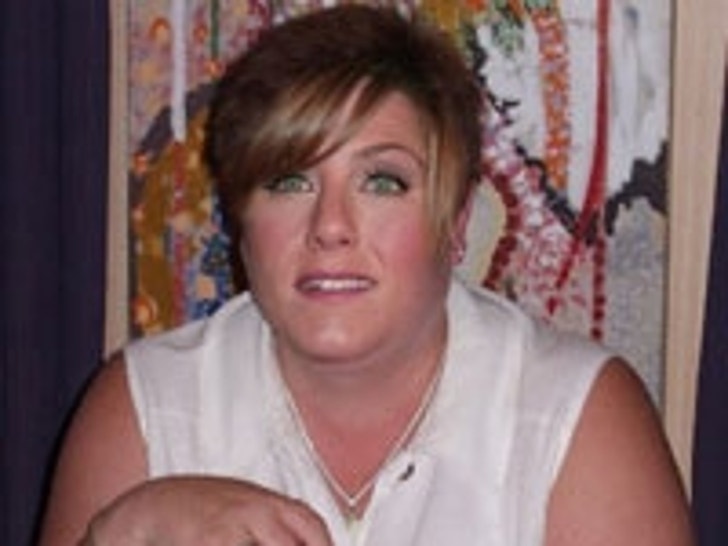 She's the laughingstock of the Internet and beyond, after her babbling, dippy answer to a question at the "Miss Teen USA" pageant this past weekend, but Lauren Caitlin Upton got her chance at redemption today, courtesy of the "Today" show.

The 18-year-old South Carolina bumbling beauty got the chance at a redo, with a slightly less cubist answer, telling Matt Lauer and Ann Curry that she intended to study "special effects" in school (like how to make Blondish sound like English on live TV?) and even explained what a lunar eclipse was. Brilliant!