Bobby Brown: I Lived in My Car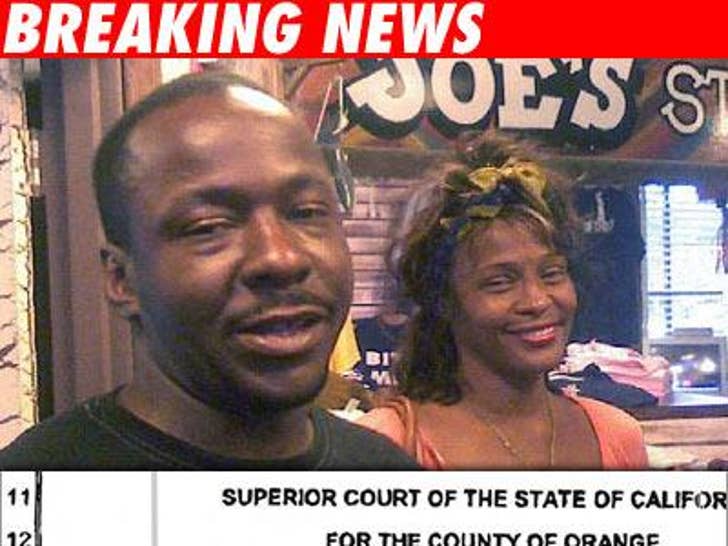 The ongoing divorce and custody battle between Bobby Brown and Whitney Houston has just gotten worse, with Brown claiming that at one point, he lived in his car.

TMZ obtained court documents, outlining their rocky relationship since they separated. Brown alleges Whitney won't let their daughter, Bobbi Kris, return his calls. Bobby says, "Whitney has blocked my number." He also touches on his grim financial situation, saying that he paid "approximately $10,000 for Whitney and Bobby Kris to live in a nice hotel while Whitney was going through rehab. At the same time, I basically lived in my car."
The prenup is in the filing, which says Bobby can't get alimony or support.
As TMZ first reported, the odd couple was spotted in Georgia at Joe's Crab Shack earlier this month, smiling!
The Browns return to divorce court on Friday, August 31.