Cops: Second Car Involved in Hogan Crash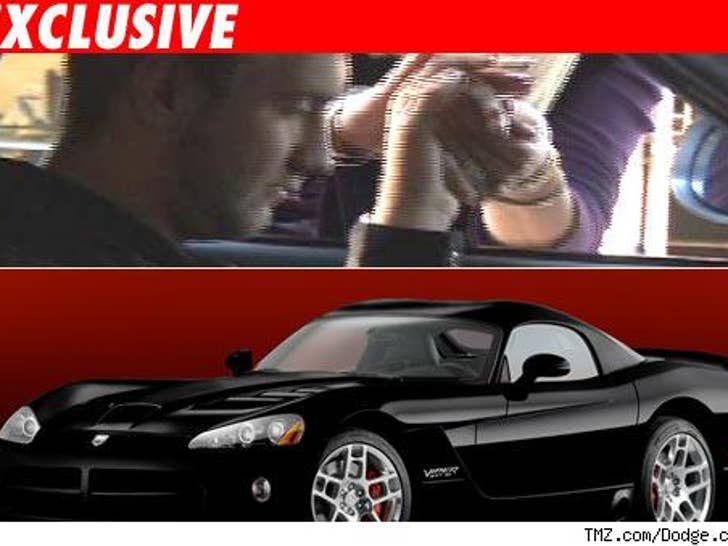 TMZ has learned that Florida police have interviewed the driver of a silver Dodge Viper that may have contributed to Nick Hogan's horrific late night crash earlier this week, that left Nick's friend seriously injured.

Sources tell TMZ that several witnesses can place the Viper near the crash scene moments before and after the collision, but it may not be the only vehicle involved.
A rep for Clearwater Police Dept. tells TMZ, "We suspect there may be other witnesses and we encourage them to come forward."
Nick's father, Hulk Hogan, happens to own a silver Viper, but cops made it very clear that the wrestler is not a suspect.
As for Nick's passenger, TMZ has learned that 22-year-old John Graziano is still in "very serious condition." Sources inside the hospital tell us, "John's condition hasn't changed since he arrived."