Nick Hogan's Track Record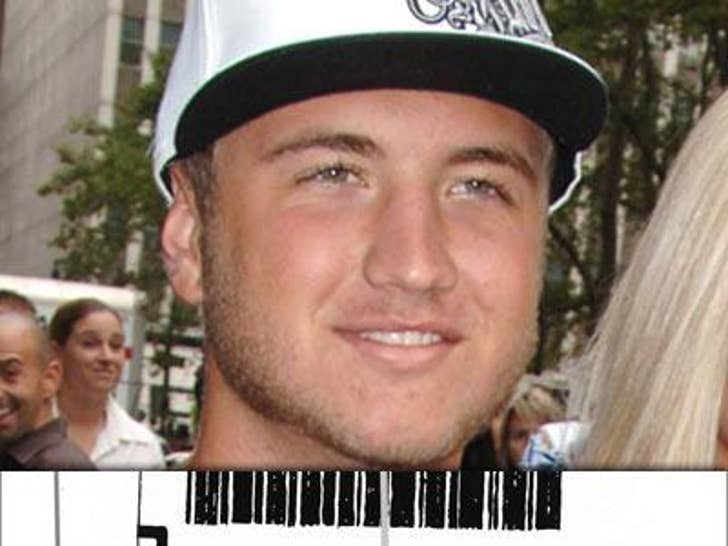 In the first incident, on Sept. 17, 2006, Nick was pulled over for doing 115 mph in a 70 mph zone. That's not even close! He completed traffic school for that one.
For his second offense, Hogan (real name Nicholas Allan Bollea) was clocked doing 57 in a 30. Ha, child's play! And for his third bust, the little Hulkster was clocked doing 106 in a 70.
Apparently, he never learned.