Chris Brown: Watch Out for the Big Girls!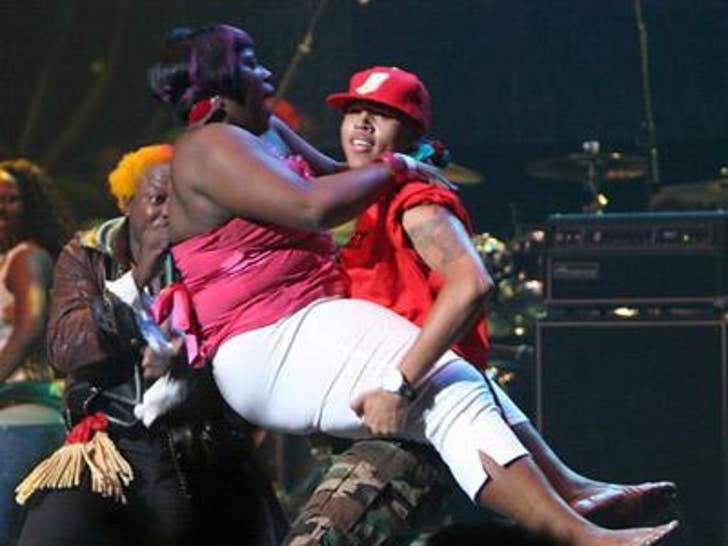 R&B hottie Chris Brown got up close and personal with a hefty female fan at a NYC concert last night. Ooph, that's gotta hurt!

Brown performed with reggae-er Elephant Man at "On Da Reggae Tip," sponsored by NYC radio station Hot 97.