Britney's Ring Finger Rock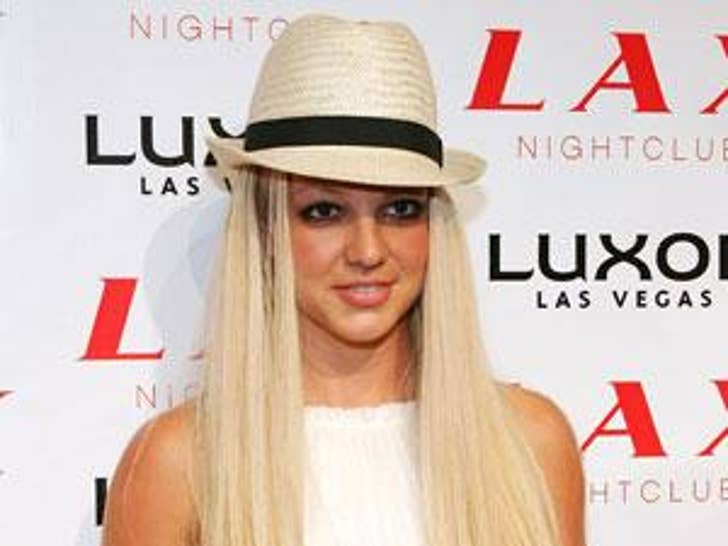 Britney Spears opened Vegas nightclub LAX on Friday with a bang -- and sporting a huge rock on her ring finger! Oh no, not again!

Britney and "Mindfreak" Criss Angel have been spending a lot of time together, and Angel was in Vegas partying with her as she hosted the event. The big diamond ring was put on display as she walked the red carpet, but a source close to Criss Angel says there are no marriage plans in the future, reports Page Six.
We've noticed the ring is part of Brit's regular accessory repertoire -- she's even been spotted sporting it before she met Angel. Plus, it's not like Britney would rush into a quickie Vegas wedding or anything.
Here are three pics of Britney -- from 7/13, 7/23 and 8/28 -- all with rings on that special finger.