Busta Moved -- Trial Gets Bumped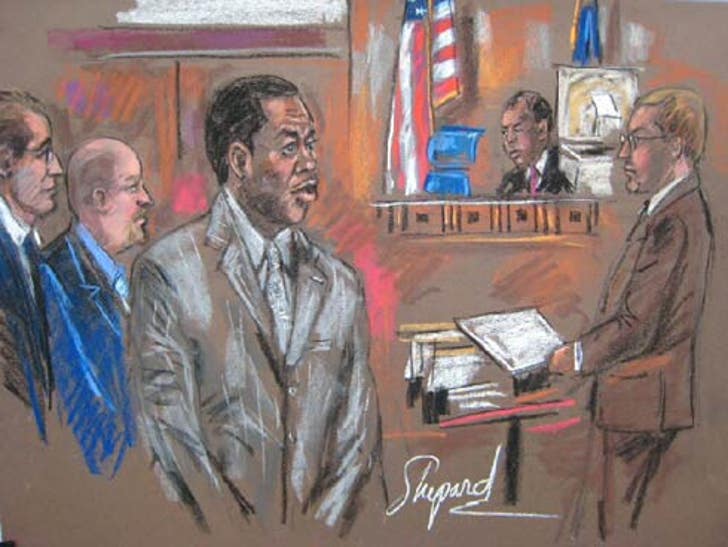 An unusually jovial Busta Rhymes arrived at court today for the start of his trial -- perhaps armed and smiling with the knowledge that he wouldn't actually have to stand in front a jury of his peers.

Judge Larry Stevens pushed back the start of the trial to November 7, when Busta (real name: Trevor Smith) will face the music on charges of assault, DUI, and driving without a license arising from four arrests in the last ten months. He's also facing a lawsuit filed by a fan who claims that at a concert last year, he was busted in the head by Rhymes' heavies.
Rhymes sauntered into Manhattan Criminal Court this morning gladhanding all the cameramen around -- even asking TMZ's guy why he wouldn't shake. Needless to say, the shooter complied in a hurry.