FBI Seizes Computer in Cruise Raid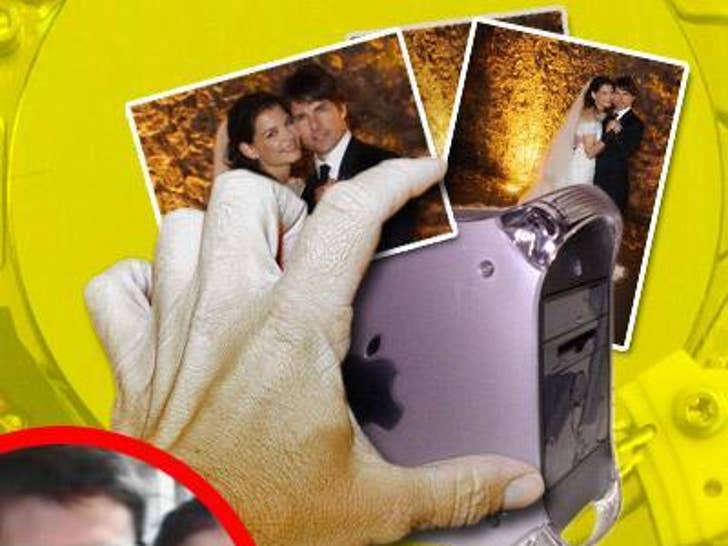 FBI agents working on the Tom Cruise photo extortion case raided a West Hollywood computer store and seized several computers -- and one MAC owner is steamed!

Poppy Ruiz left her computer with Hard Drive 911 and owner Marc Gittleman, assuming it would be fixed and returned to her. Didn't happen! FBI agents grabbed her G4 MAC as evidence in a case involving stolen wedding photos of Tom Cruise and Katie Holmes. Prosecutors say Gittleman obtained more than 700 pictures of Cruise's highly publicized nuptials to Katie Holmes, and copied them onto his hard drive.
Ruiz tells TMZ, "I love, adore, and so badly need my computer ... not to mention the years worth of memories, programs, and iTunes." When Poppy contacted the FBI, she was told that it could take up to 11 years to get the property back from evidence. Perhaps Cruise has one she can borrow until then!
An FBI spokesperson tells TMZ, "Agents are in the process of returning evidence as soon as possbie"