Larry King: "Central Park Zoo, Hello"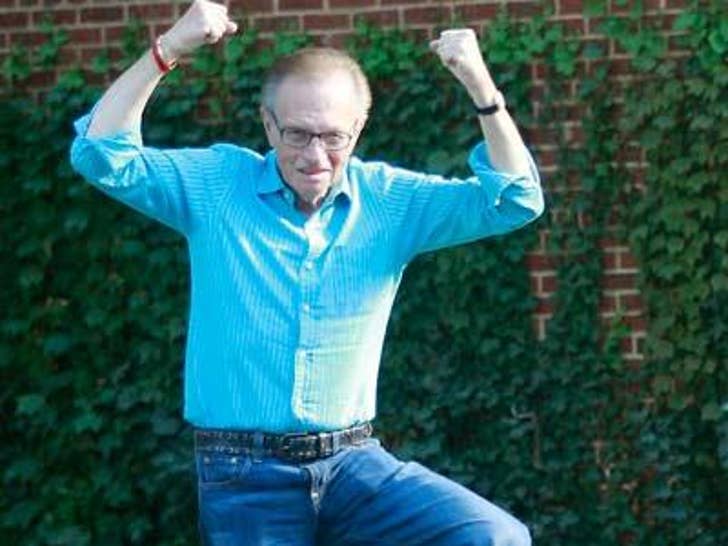 CNN senior hottie Larry King made a triumphant appearance yesterday ... at the Central Park Zoo?

Larry's taping in NYC this week, and took some time out to visit the seals, ducks and monkeys. Larry knows how to talk to the animals -- lord knows, he's interviewed enough of them.
The strapping King and his 7th wife, Shawn, celebrated their 10th anniversary this week. Mazel tov!