"Secret Witness" in Britney Custody Case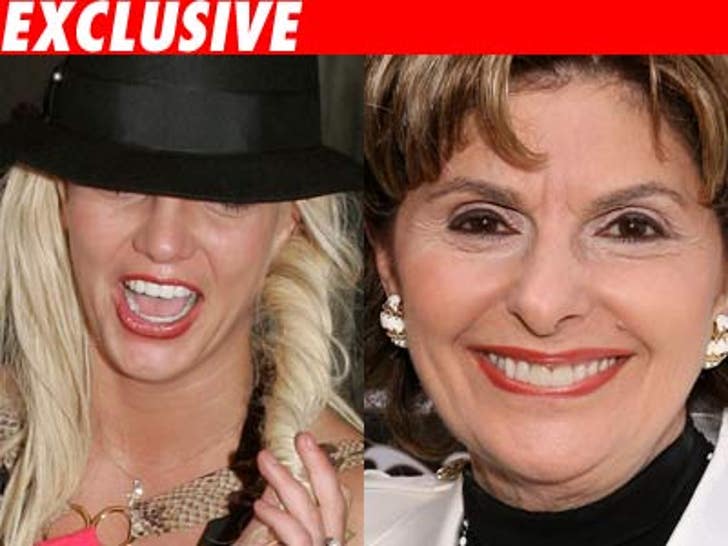 TMZ has learned attorney Gloria Allred is on her way to court in the Britney Spears/K-Fed custody fight.

We're told Allred will inform the judge that she has a secret witness who wants to testify at the Sept. 17 hearing. Allred will tell the judge the witness is "intimidated" and concerned about revealing his/her identity (TMZ is told the person is a he).
Here's our take: Gloria's gonna be unceremoniously thrown out of court. We're told last Tuesday, K-Fed's lawyer, Mark Vincent Kaplan, also informed Judge Scott Gordon that he had a "secret" witness. Judge Gordon basically said, "We don't do secret witnesses." Do Gloria and Mark have the same "secret" witness? It sure feels that way.
Britney's lawyer, disso-queen Laura Wasser, told TMZ: "With all due respect to Ms. Allred, she's attempting to bring her own ring to what was already a three ring circus."